We bridge gaps in movement transitions essential for growing, learning, and living!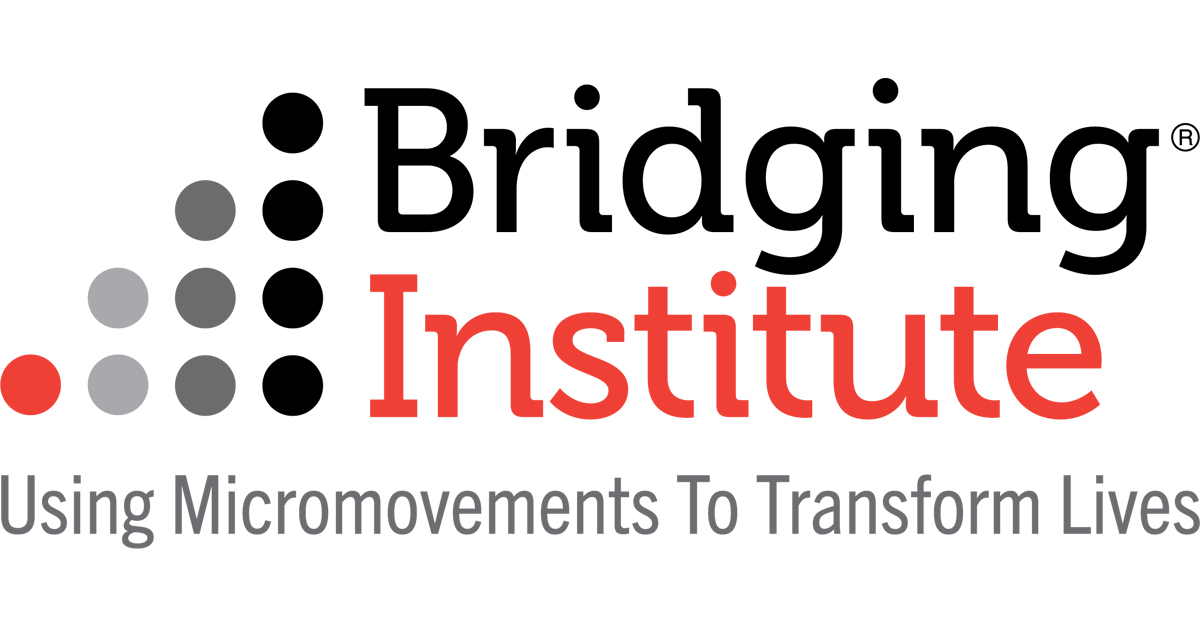 Welcome to
The Bridging Institute
Three Ways to Work Together – click for more info
About Bridging – click for more info
Pain, anxiety, or frustration keeping you awake at night? The Bridging Institute is able to quickly get you, or your child, back on track and moving forward, no matter your age.
We use a gentle technique called Bridging®. Bridging is a relatively new engineering-based technique that positively impacts physical, developmental, and emotional challenges.
We are movement professionals with backgrounds in Physical Therapy, Occupational Therapy, Child Development and Personal Training who use the Bridging Technique with clients because we see faster and better results.
Rocking movements and subtle stretches are used to support and restore your body's invisible micromovement foundation.
When the micromovements are restored, your pain subsides, development gets back on track, and cognitive skills happen more easily. Your life is transformed!
What Our Clients Are Saying...
"I see a sports chiro and get sports massage and see The Bridging Institute. I like having all three on my team. They all respect each other's modalities."
"Gentle rocking was a lot of it. The treatment is nothing aggressive which is the key thing to tell people to understand the approach of this therapy."
"It is nice from a parent perspective – I don't have to go home and help my daughter with all of these exercises. The specialist is able to do the technique and the patient goes home and relaxes and does regular activities. This is a real asset."